I'm now taking on custom projects, whether it's for a jewellery box or a large built-in cupboard unit it will receive the same first class attention to detail.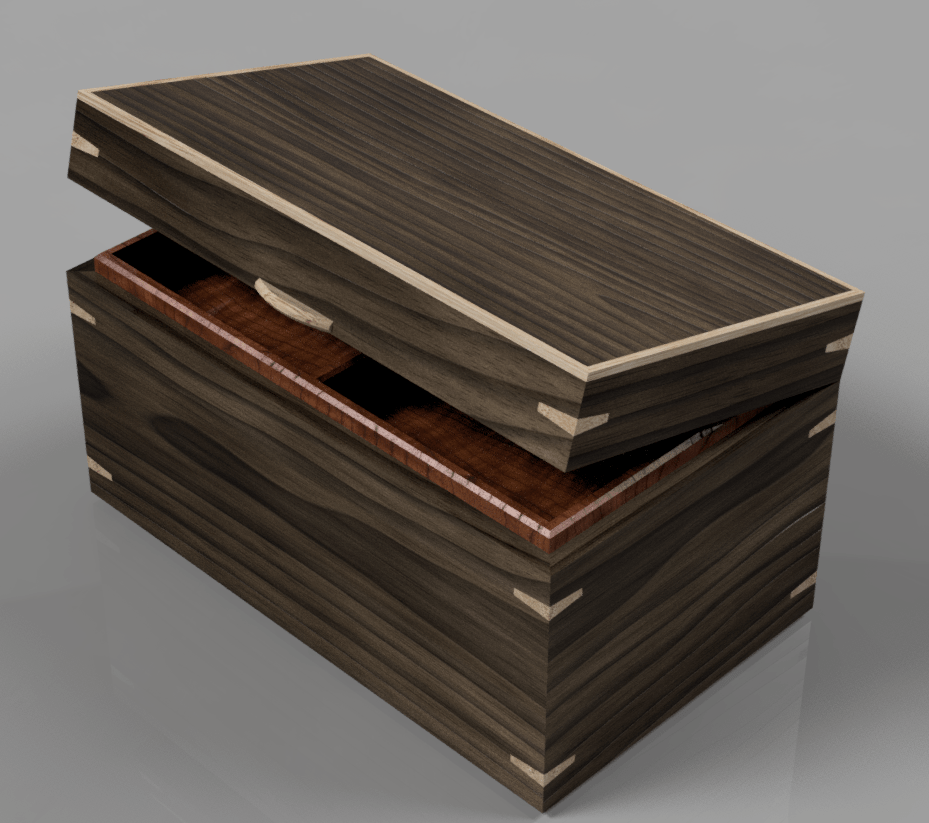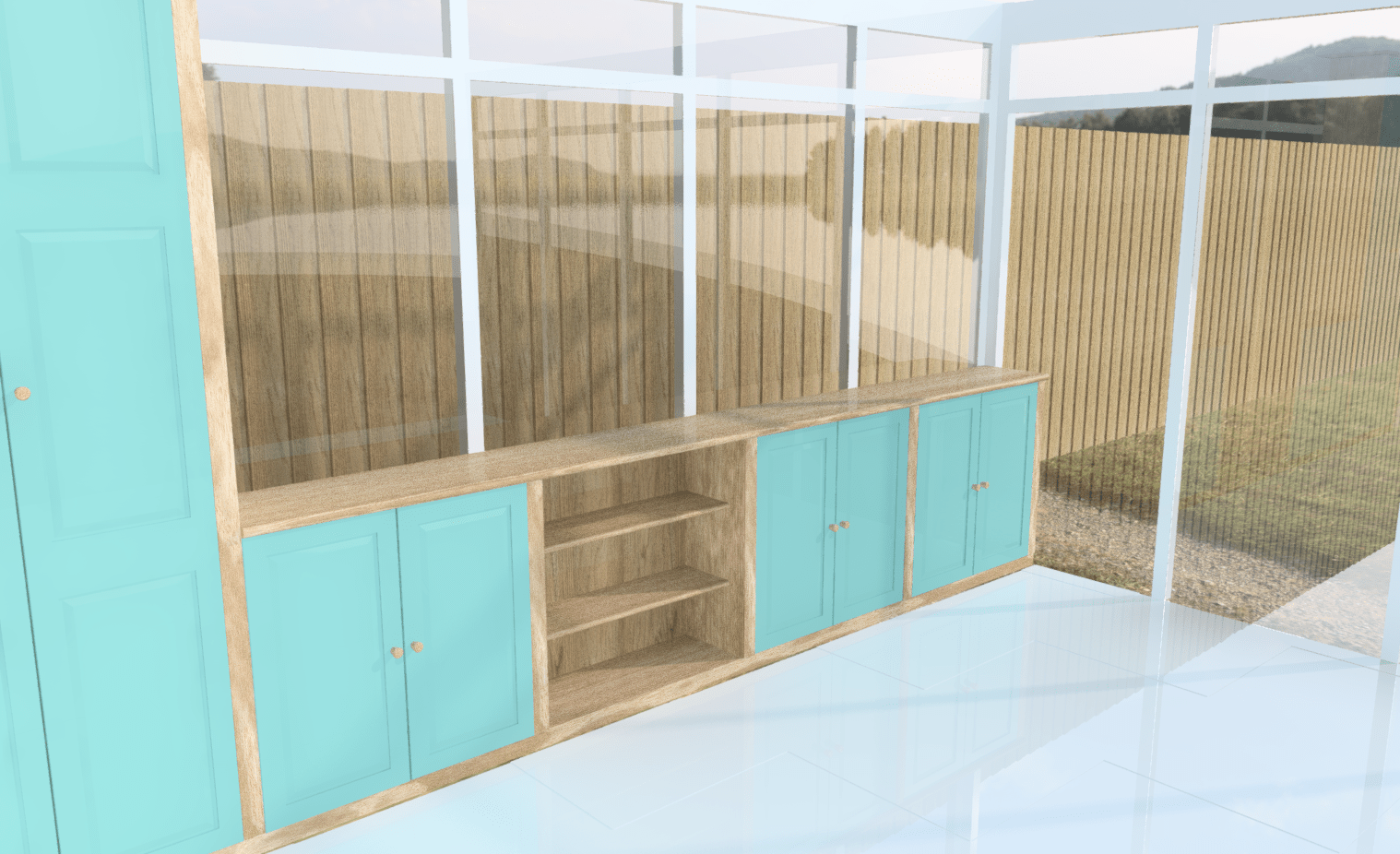 What you can be certain of is that whatever I make has incredible attention to detail and will last several generations. For example, the doors on the above unit have embedded rare-earth neodymium magnets in them which align with embedded magnets in the unit carcass.
The door hinges are solid brass with brass screws, which are screwed deeply into the vertical dividing bars and the door stiles so that the hinges never need any maintenance.
The door knobs are fitted with mortise and tenon joints so there is no screw at the back to catch on things.
All the shelves are height adjustable, and should you want to turn them into a shoe storage shelf there is a  special notch to allow the shelf to be held securely at a slant front to back, with a gap at the back to allow any dirt off your shoes to drop to the bottom of the cupboard.