This coffee table is handmade from solid wood using traditional joinery techniques.
The wood is finished with Danish Oil to give it a hard wearing, easy to maintain and beautiful natural wood finish.
The drawer sides, back and base are made from unfinished Cedar of Lebanon to give them a beautiful fragrance when you open them.
The drawer knobs are made from solid brass which is lacquered to ensure they keep their shine.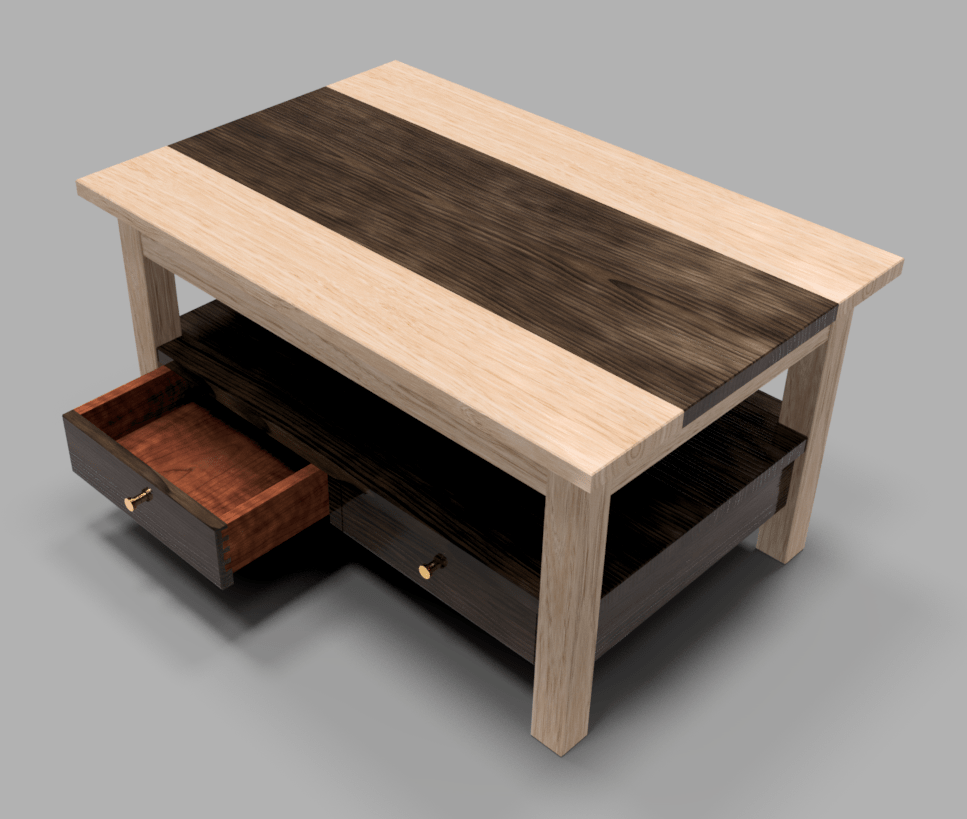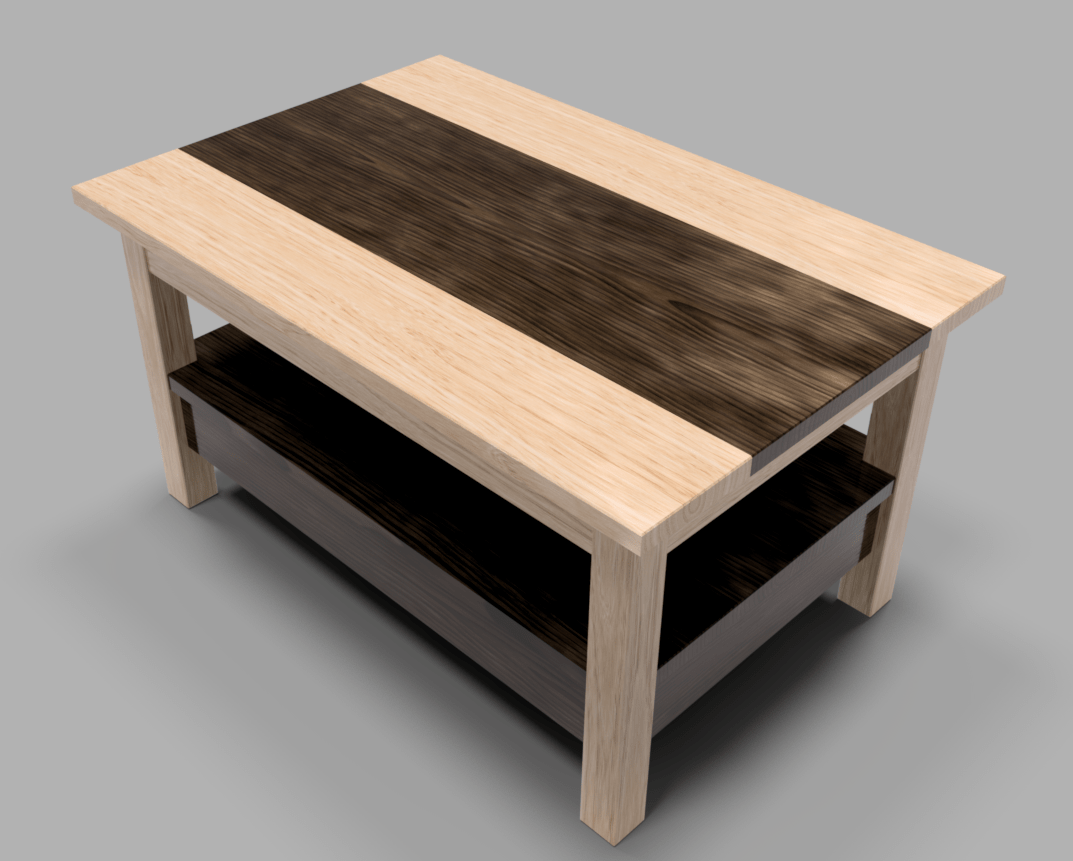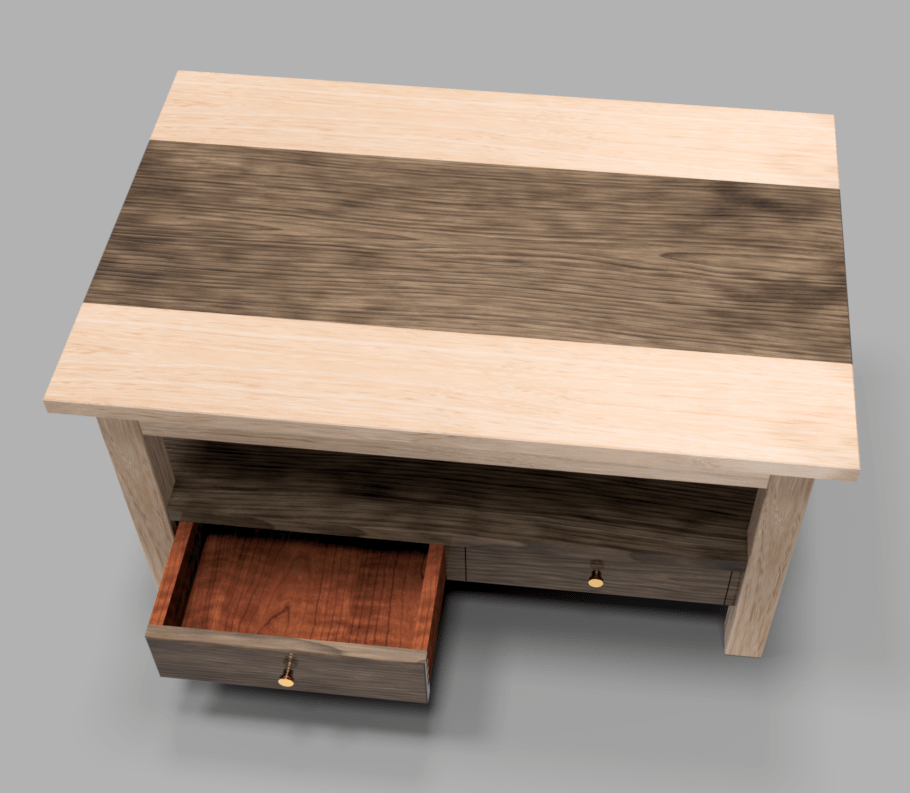 The table is 36″ / 0.92m long, by 24″ / 0.61m wide, by 19″ / 0.48m tall.