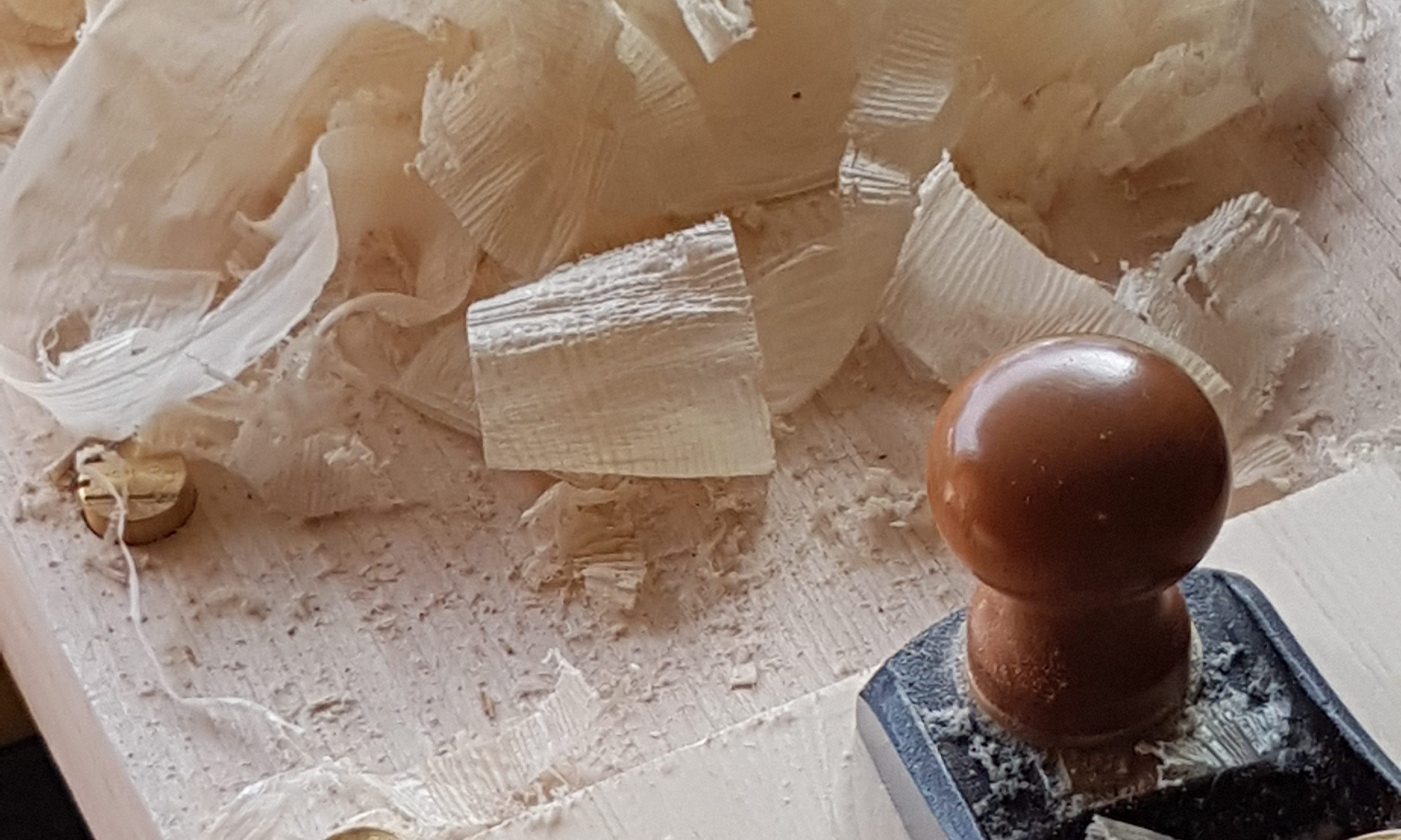 Titebond III
This is the de facto standard external grade PVA wood glue, used by woodworkers all over the world.
Titebond III is a good quality glue, but and it dries to leave a fairly dark glue line (be warned if you're glueing up hard Maple).
I had a few issues with it in the winter, so just make sure you're gluing up in 54°F / 12­°C or warmer. Don't let it freeze or you'll be buying more.
Get yours by clicking here.