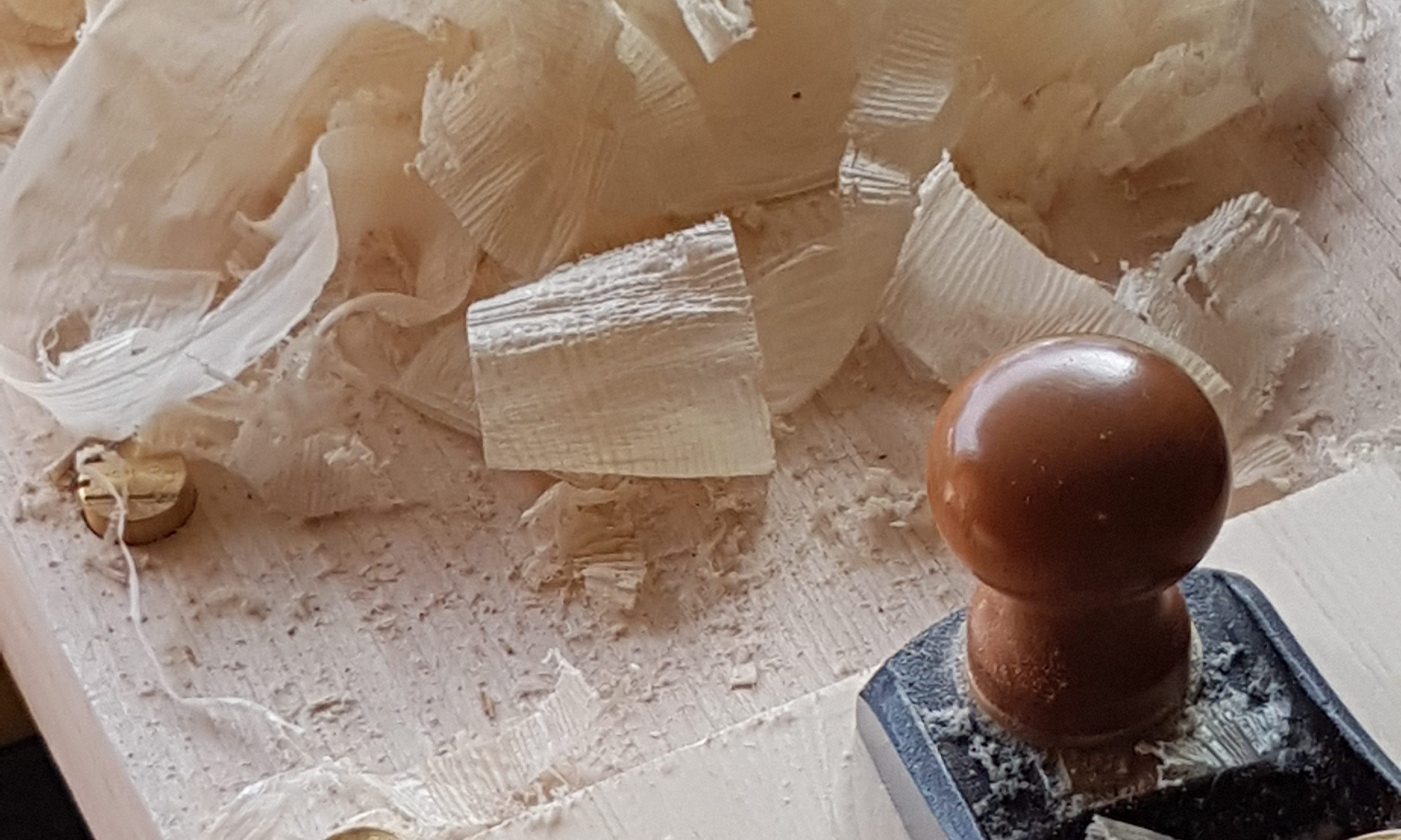 The Essential Woodworker
This is one of the most informative and useful books I've ever read on hand tool woodworking.
Many skills and techniques explained and illustrated by Robert Wearing, a true woodworking expert. You will learn the right way to do things from this book.
My copy has a blue linen cover, but this is the same book from Lost Art Press.
Get your copy here.