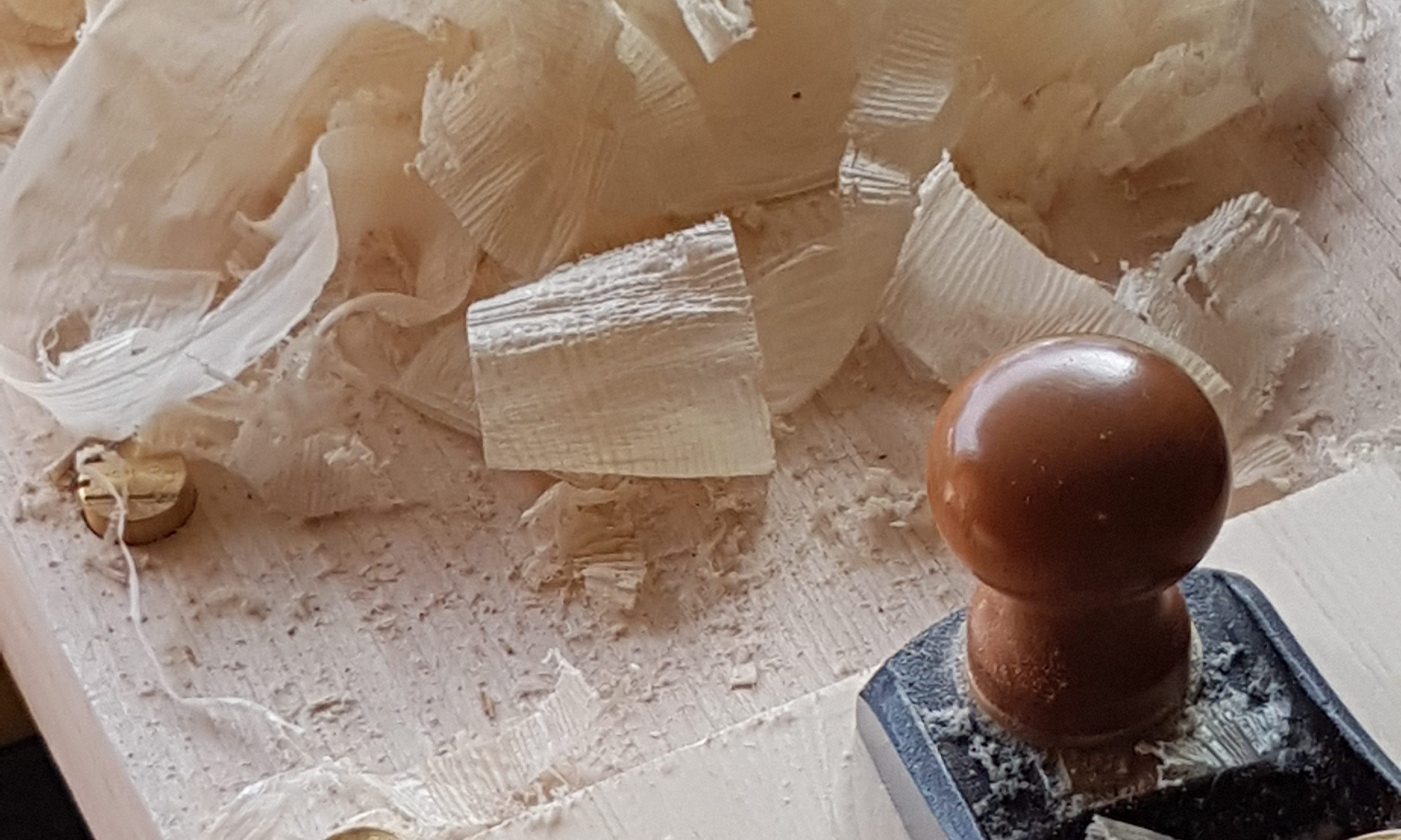 Liberon Superior Danish oil
I like the look Danish oil gives to wood, but not all Danish oils are created equal. They are essentially a mixture of oxidizing oils, drying agents and varnish.
I've tried a few over the years, but the Liberon product really is "superior". Danish oil formulas are closely guarded secrets, but this one contains tung oil and some other unnamed oils, rather than just linseed oil. The result is a much more natural colour to the wood, a lot less yellowing than competitor's products.
For interior use, I give the item 4 coats with a fine rub down between them. The finished project has a slight satin sheen, and really shows off the natural beauty of the wood.