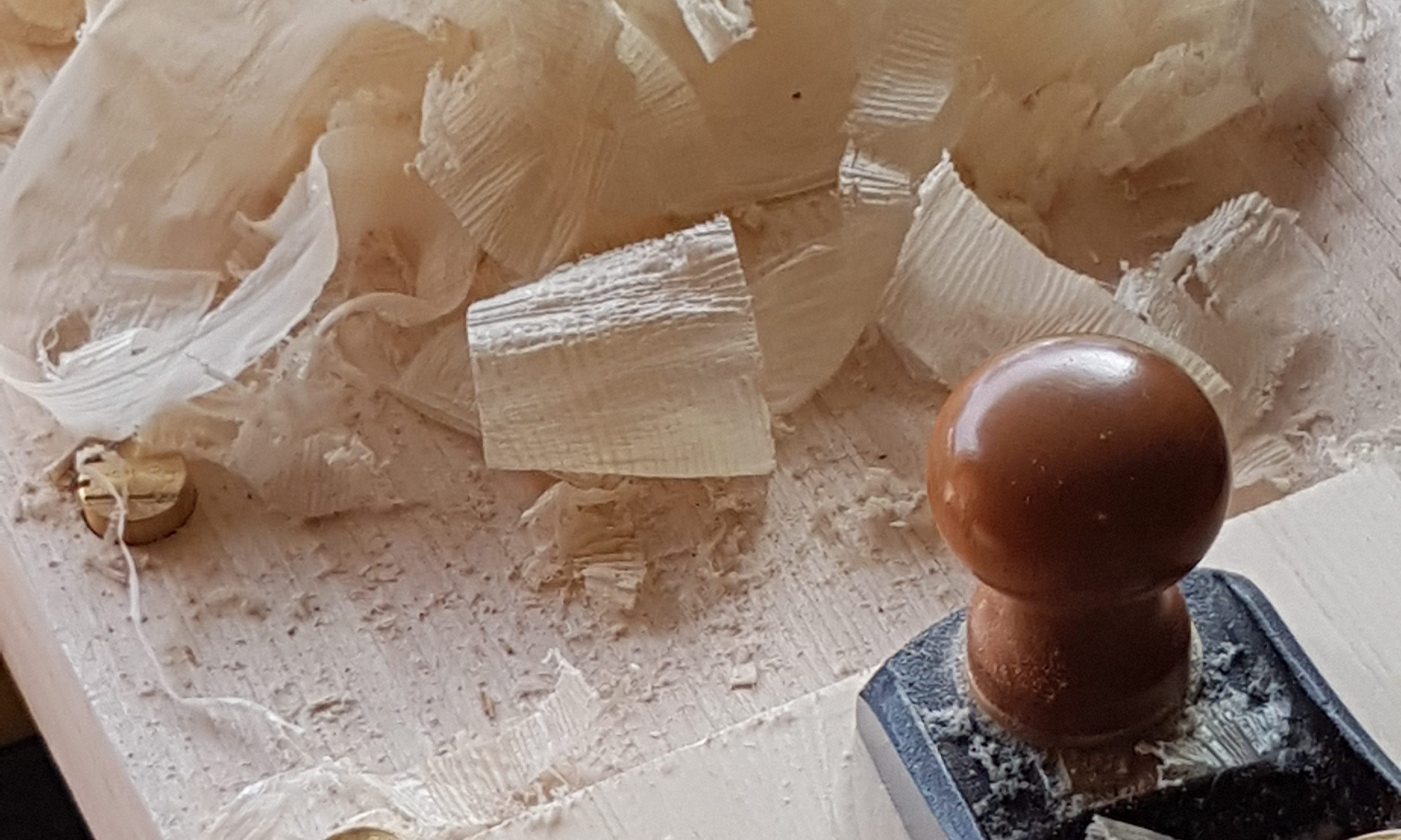 Gorilla epoxy glue
The Gorilla epoxy glue is superb. It comes in a double-cylinder syringe system which dispenses the correct amount of resin and hardener to make the perfect mix every time.
I'm not normally a fan of epoxies, but Gorilla got it right with this one. Is sets quickly (around 5 minutes), is very pale yellow and quite transparent when fully cured. I like the fact that you can cap off the syringes easily with the provided cap.
If you're looking for a gap-filling adhesive then this one is going to do the job well. The packs are small, so you won't be doing a river table any time soon, although you could maybe do one for a dolls house.