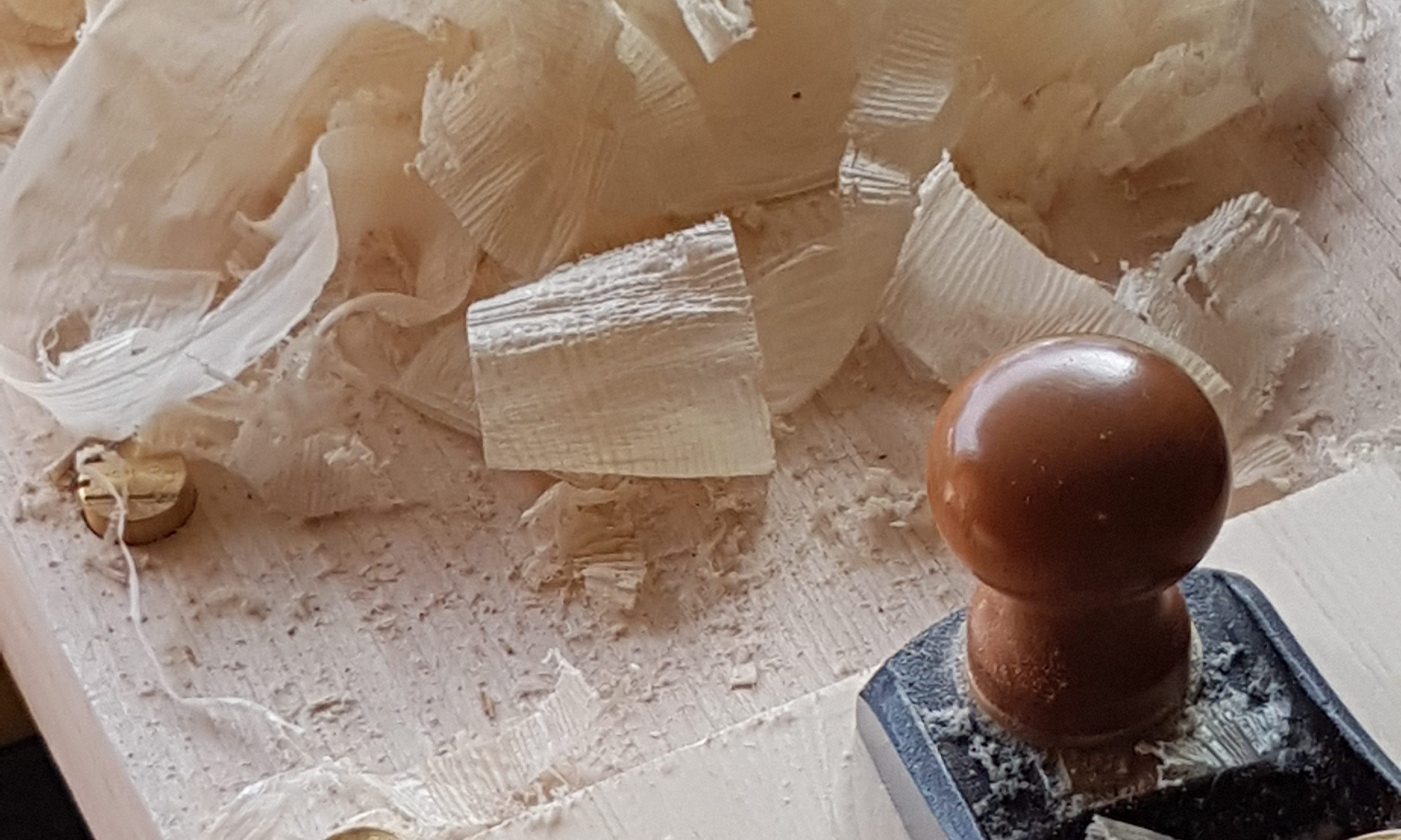 Chestnut microcrystalline wax stick
My goodness, this wax is fantastic. It's rock hard, and buffs up to a beautiful sheen.
I start by sealing the item with Chestnut shellac sanding sealer and then do a final fine sanding with 800 grit or 0000 wire wool. Then, with the lathe on, give it a quick rub over with this wax stick, followed by a light buff with 0000 wire wool. The wire wool then picks up some of the wax and starts to polish rather than abrade. Add a little more wax and then a final buff with a paper towel.
The results are stunning and really bring out the natural beauty of the wood.