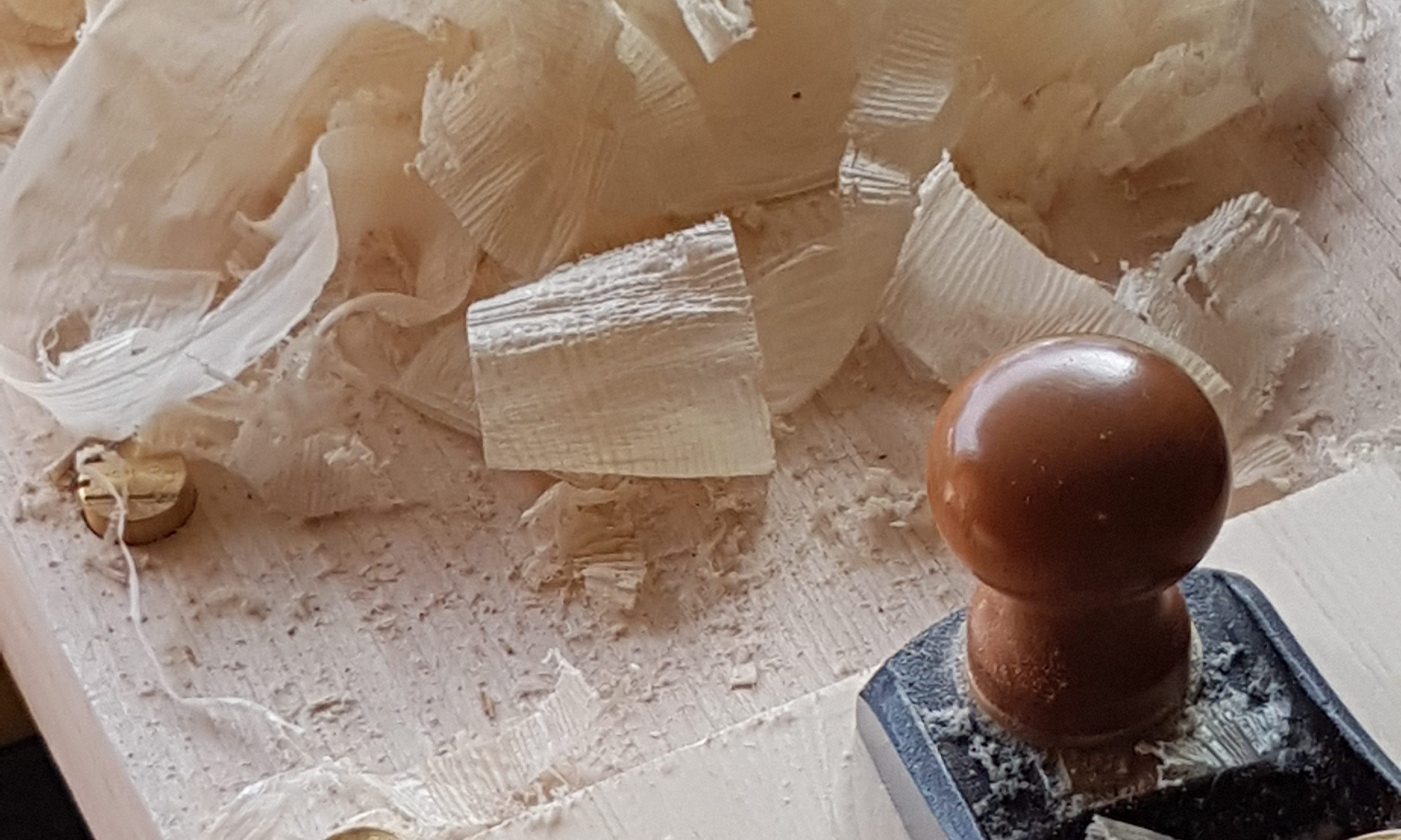 Chestnut cyanoacrylate adhesives
These superglues (cyanoacrylates) from Chestnut products are superb. The pack sizes give you a good amount of glue for your money.
I use the thin one most, and it really is thin. Perfect if you need to fix a bit of spelching.
They work with an accelerator too. When I need them to grab quickly I use them with Zip Kicker and they cure instantly.